Who we are
Our workshops and expertise.
We grow our own collection of materials to give you more specificities. We offer you the opportunity to grow your own sewings to work your fabrics, laces, braids and embroideries. Our tool production of more than one hundred and fifty machines allows assembly, braiding, twisting, cabling, knitting, crochet craft to play all kinds of textile, plastic, metal, sequins etc.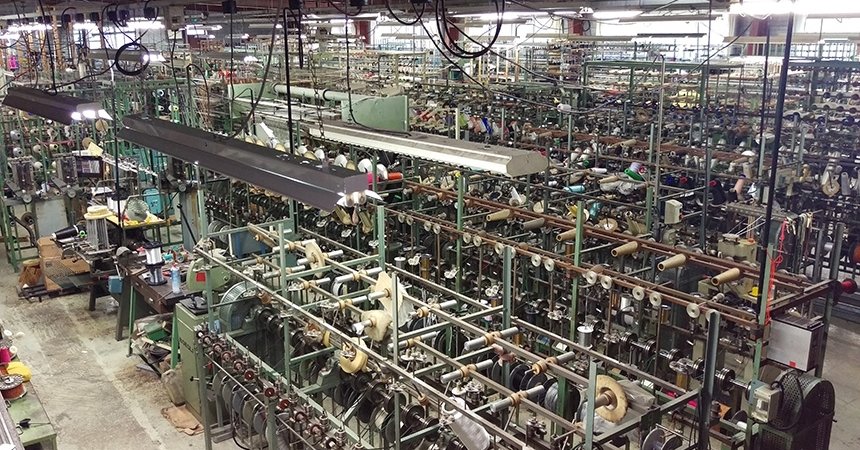 Nos marques.
A new offer intended for the fashion, clothing, lingerie, shoe but also the decoration markets. A history of accessories craftsmen and experts to ornament your products.

Hand-made embroidery for rare and delicate braids.
---

An exceptional set of materials for tissues, stripes, fringes and very original braids.
---

Sophisticated and sensual Cornély embroidery .
---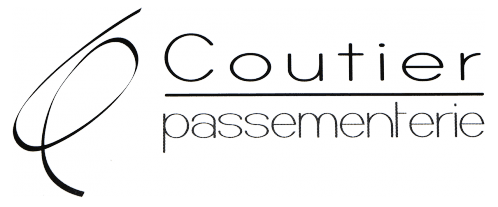 Specialist since 1932 of corsetry , lingerie and swimwear.
---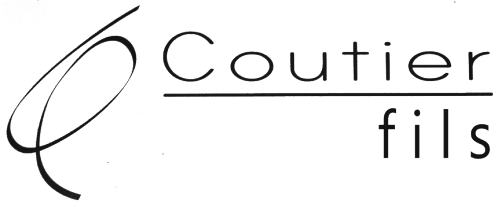 A wide range of knitted, twisted , assembled, gimped threads.


---

Mechanical bobbin laces for the fashion design, the ready-to-wear clothing, the lingerie and the decoration.
---

The spirit of metal worked in braids, fringes, cords and thread.
---

A big variety of braid and materials in all simplicity.